Doctor My Eyes uses the most up-to-date technology to ensure the best eye care possible. Here are some of the different types of tests and equipment
you may experience
on a visit.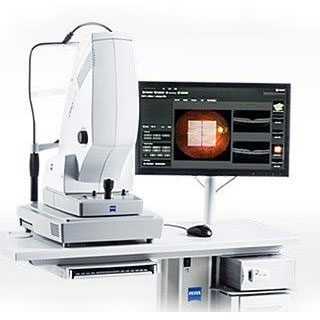 CIRRUS photo
OCT technology generates high-resolution, cross-sectional and three-dimensional (3D) images of the retina, optic disc and anterior segment, to give you valuable information that aids in the diagnosis and management of a range of ocular diseases.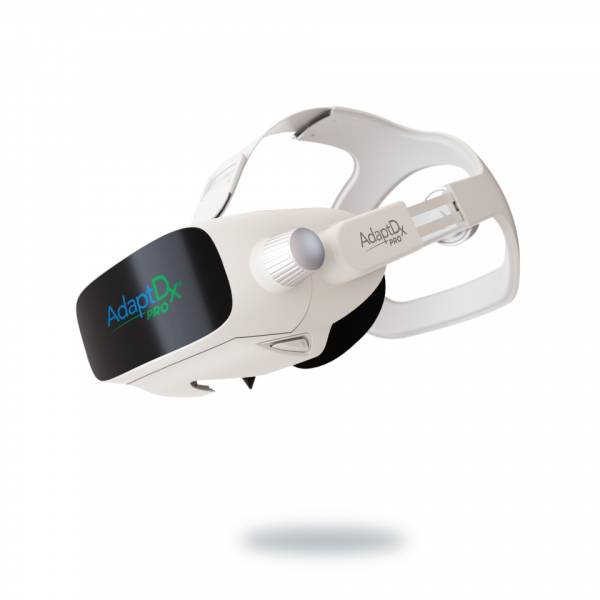 AdaptDx
The AdaptDx Pro® is a simple, fully automated dark adaptometer. It measures dark adaptation speed, which can be used to identify age-related macular degeneration (AMD) with 90% sensitivity.
VISUSCREEN 100/500
Using a digital computerized refracting system, we can determine the best prescription for you.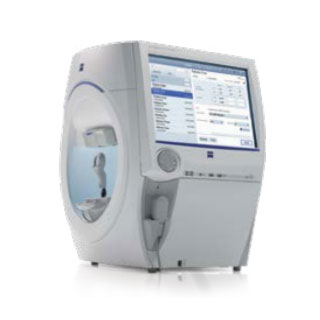 Humphrey® Field Analyzer 3 with Liquid Lens
Used for glaucoma diagnosis and management, as well as detecting stroke and brain tumors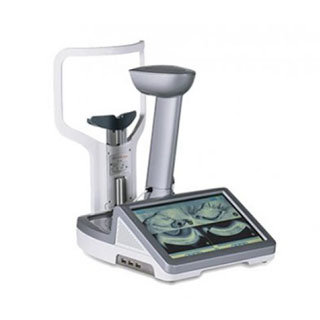 LipiScan™ Dynamic Meibomian Imager
High definition images of your meibomian glands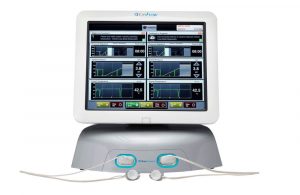 LipiFlow® Thermal Pulsation System
The LipiFlow® device provides vectored thermal pulsation to warm the meibomian glands through the inside of the lids and gently massage thickened meibum (lipid) and debris from the gland.